Community Engagement & Education
Organizational and Educational Seminars/Community Information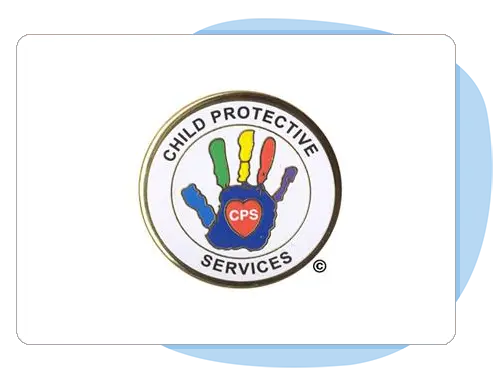 The CPS Landscape – Navigating Through the Black, White, and Gray
Color me SAFE, through every action and case we take, always have the children's present and future in mind. We ensure our services are accessible and known to the communities most concerned. As the late Nelson Mandela proclaimed: "There can be no keener revelation of a society's soul than the way in which it treats its children." Our services are destined for under-represented individuals trying to manage their children's needs. Color me SAFE guides overwhelmed parents through the CPS process, aids them in working with schools, and taps into public programs that provide support for single parents. With our scope of capabilities we are highly qualified to advise families and individuals on varied issues, whatever the background.
Child Abuse: Prevention and Intervention
Color me SAFE promotes and acts out prevention and intervention of child abuse. This includes physical abuse, threat of harm, neglect and sexual abuse. The correlation between child abuse and a lifetime of physical and mental health problems is significant. Child abuse victims' prospects are disheartening, linking them to higher rates of substance abuse, teen pregnancy, delinquency, and lower life satisfaction. Furthermore, when considering that future perpetrators of abuse are, in a third of cases, present day victims, it is easy to see the big picture our strategy is addressing.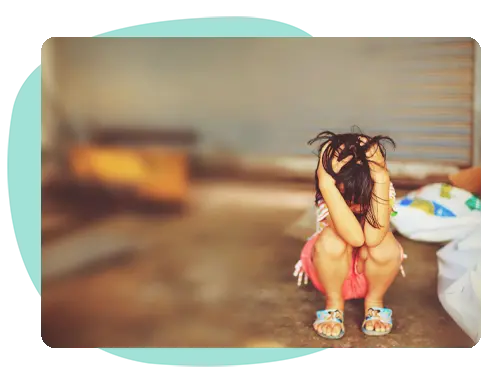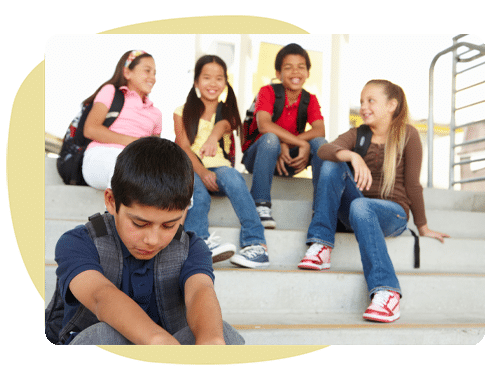 Anti Bullying: Prevention and Intervention
Nationwide, an estimated 15% to 30% of students are either bullies or victims. Once considered as unimportant symptoms of growing up, it is today recognized as the origin of serious psychological traumas, and adverse effects. Color me SAFE takes its role as an educator and role model to heart by actively seeking out which districts, communities, and peer-groups are most associated and susceptible to bullying. Our approach is not repressive: it helps all those concerned to heal and evolve. We understand how flawed values, and a narrow sense of responsibility or understanding may be at fault. A thorough assessment of the problem is essential for us to provide victims and bullies with individual support, stimulating and informative discussion, to develop in all parties a greater understanding, empathy and responsibility. Color me SAFE puts emphasis on the education of staff, who are at the forefront of this issue, to ensure they find a way to make long term progress towards the elimination of all forms of bullying.
Discussing a Taboo: Empowering the GLBTQ+ Youth in Foster Care
Our GLBTQ+ community is more than ever empowered and represented in the contemporary social landscape. Driven by it's strong alliance with today's youth, it has garnered more welcoming and positive attention than could have been imagined just a decade ago, as symbolized by the 2015 nationwide marriage equality ruling by the Supreme Court. However, the GLBTQ+ community still faces a large amount of discrimination. The GLBTQ+ youth are overrepresented in the foster community due to the inability of their parents or guardians to accept their sexual orientation, and due to a greater hesitance from potential adoptive parents. Color me SAFE takes part in lobbying for foster care non-discrimination laws and policies in all states, and in addressing other short-falls of the foster care system. Color me SAFE does this by implementing broad help hotlines, working with specialized centers and programs, and bolstering these teens' self-worth and confidence when sharing their stories. We keep in mind that everything we do and say in these children's lives makes a difference.